Two dozen analyses of national and statewide single payer proposals made over the past 30 years have determined that a single-payer healthcare system would save money over time, likely even during the first year of operation
By Laura Kurtzman, UCSF
Thursday, January 16, 2020
The study, published Wednesday, Jan. 15, 2020, in PLOS Medicine, comes as California Gov. Gavin Newsom has created a state commission to find ways to achieve universal coverage, possibly through a single-payer system, and as the Democratic presidential candidates are debating "Medicare for All" proposals on the national stage.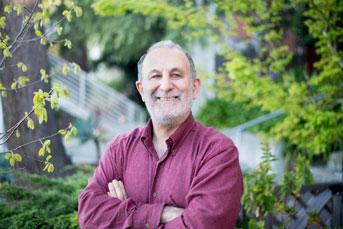 The U.S. spends more on healthcare than any other country, yet is one of only a few developed nations that does not provide universal coverage. Under proposed single payer bills, such as "Medicare for All," a unified public financing system would replace private insurance, similar to the healthcare system in Canada and many other wealthy nations.
The models were created by analysts from different political perspectives, and they provided a range of cost estimates in the first year of operation, from 7 percent higher to 15 percent lower.
CONTINUE READING HERE.